English Heritage sites near Watford Rural Parish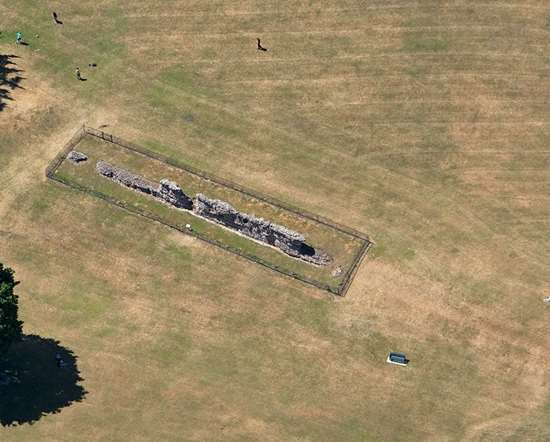 ROMAN WALL OF ST ALBANS
8 miles from Watford Rural Parish
A section of the two-mile long wall built between AD 265 and 270 to defend the Roman city of Verulamium: including the foundations of towers and the London Gate.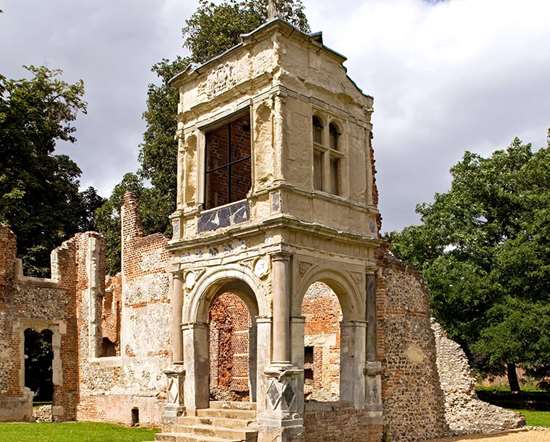 OLD GORHAMBURY HOUSE
9 miles from Watford Rural Parish
The remains of a once immense mansion built in 1563-8 by Sir Nicholas Bacon, Queen Elizabeth's Lord Keeper and visited by the queen on at least four occasions.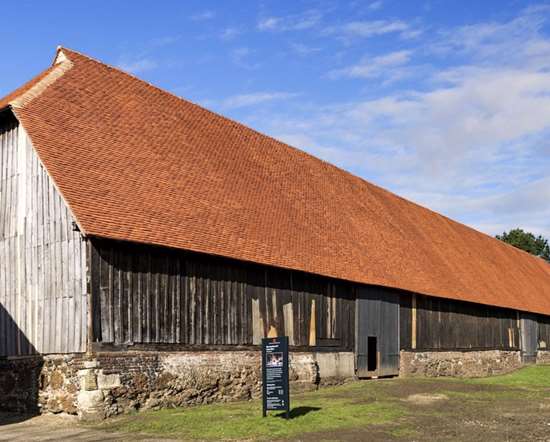 HARMONDSWORTH BARN
10 miles from Watford Rural Parish
This Grade I listed oak-framed medieval barn ranks alongside the Houses of Parliament, Westminster Abbey and Buckingham Palace for its exceptional architectural and historic interest.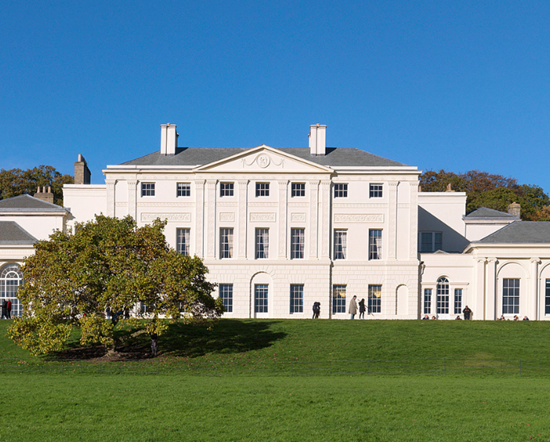 KENWOOD
11 miles from Watford Rural Parish
This outstanding house beside Hampstead Heath was remodelled by Robert Adam between 1764 and 1779. He transformed the original brick building into a majestic villa for the great judge, Lord Mansfield.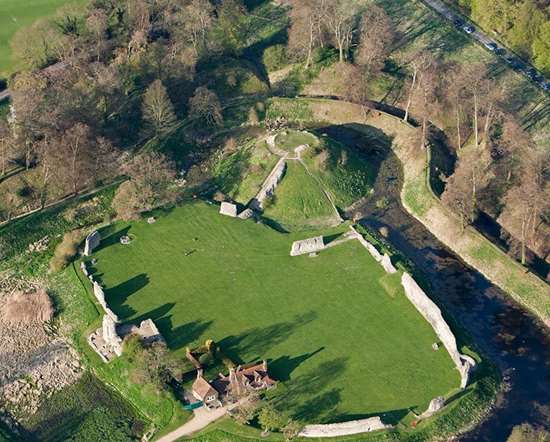 BERKHAMSTED CASTLE
11 miles from Watford Rural Parish
Visit the substantial remains of a strong and important motte and bailey castle dating from the 11th to 13th centuries, with surrounding walls, ditches and earthworks.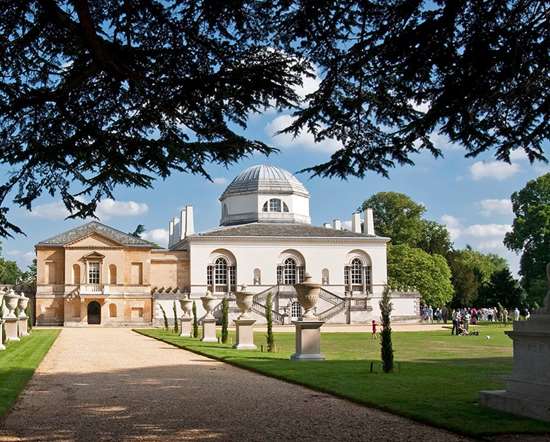 CHISWICK HOUSE AND GARDENS
12 miles from Watford Rural Parish
Chiswick House is a glorious example of 18th-century British architecture. The 3rd Earl of Burlington, who designed this elegant villa, drew inspiration from his Grand Tours of Italy.
---
Churches in Watford Rural Parish
All Saints
---
Pubs in Watford Rural Parish
Dick Whittington
Jet
Ox
Partridge
Pavillion